Experienced Team | Quick Support | Weekly Reports
SEARCH ADS | SHOPPING | VIDEO | P. MAX | REMARKETING ADS| CONVERSION ADS


Looking for a PPC agency that's dedicated to driving results? Look no further than PrimeTechnxt!

As a Google partner and eCommerce expert, we work with a select few businesses to generate leads and boost sales. Our commitment to top-notch service means you can count on us to deliver the best possible results.
We have served clients in Manufacturing,Travel, eCommerce, Education and Professional services.
#1 Google Ads Agency Since 2015 A short description of the service and how the visitor will benefit from it.
We're Professional and Expert Marketers
For better growth and business.
Important Factors that affect Price
in Google Ads Marketing?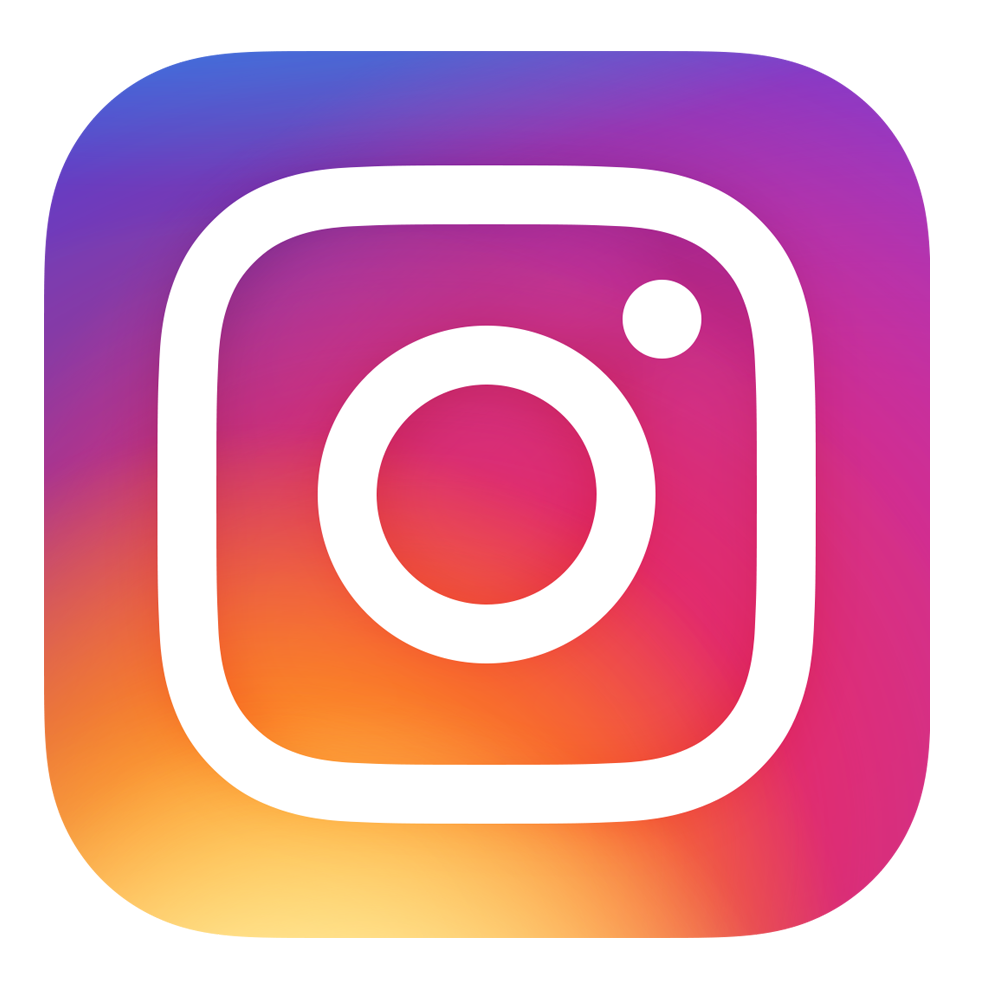 Target Location
Google Ads' target location pricing is determined by factors such as ad relevance and competition in a particular location. Advertisers bid on their chosen locations, with costs varying based on audience value and competition. To maximize ROI, advertisers should research their audience and adjust bids based on ad performance.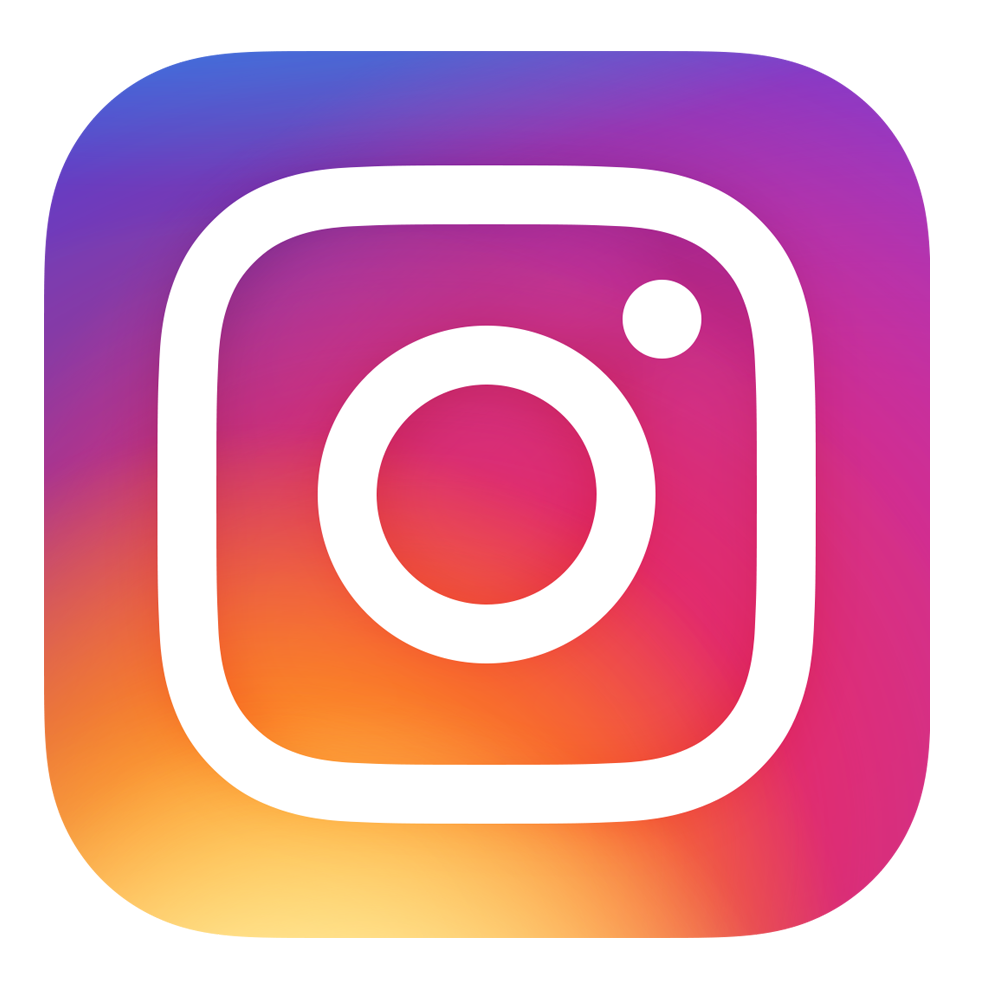 Ad Quality
Google Ads rewards high-quality ads with better ad positions and lower costs per click. Ad quality is determined by factors such as relevance, click-through rate, and landing page experience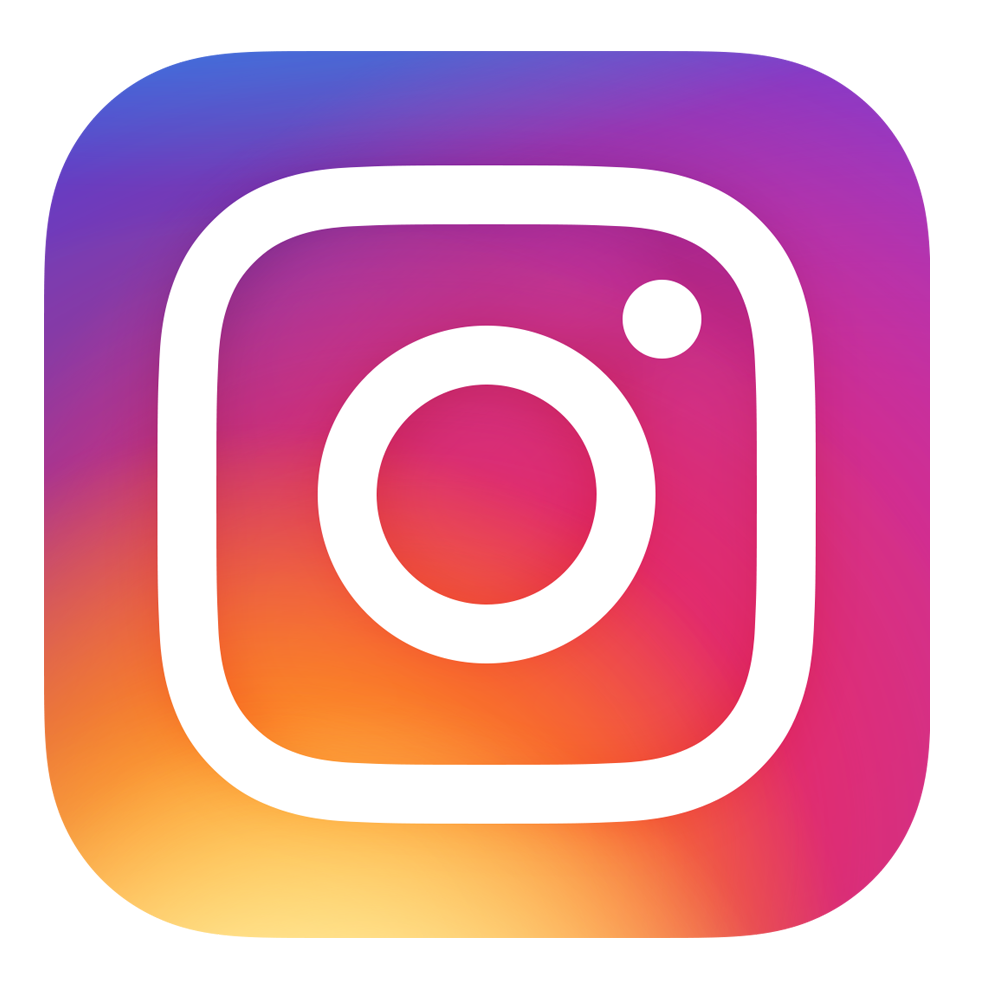 Bid Amount
Advertisers set bids for their ads, which determines the maximum amount they are willing to pay per click. Higher bids can lead to better ad positions, but they also increase the cost per click
From challenge to triumph: Explore our case studies
UNCOVER THE SECRETS TO OUR CLIENTS' SUCCESS